With a line-up of weekend events one after the other, we've all been keeping busy both in the garden and at the work table.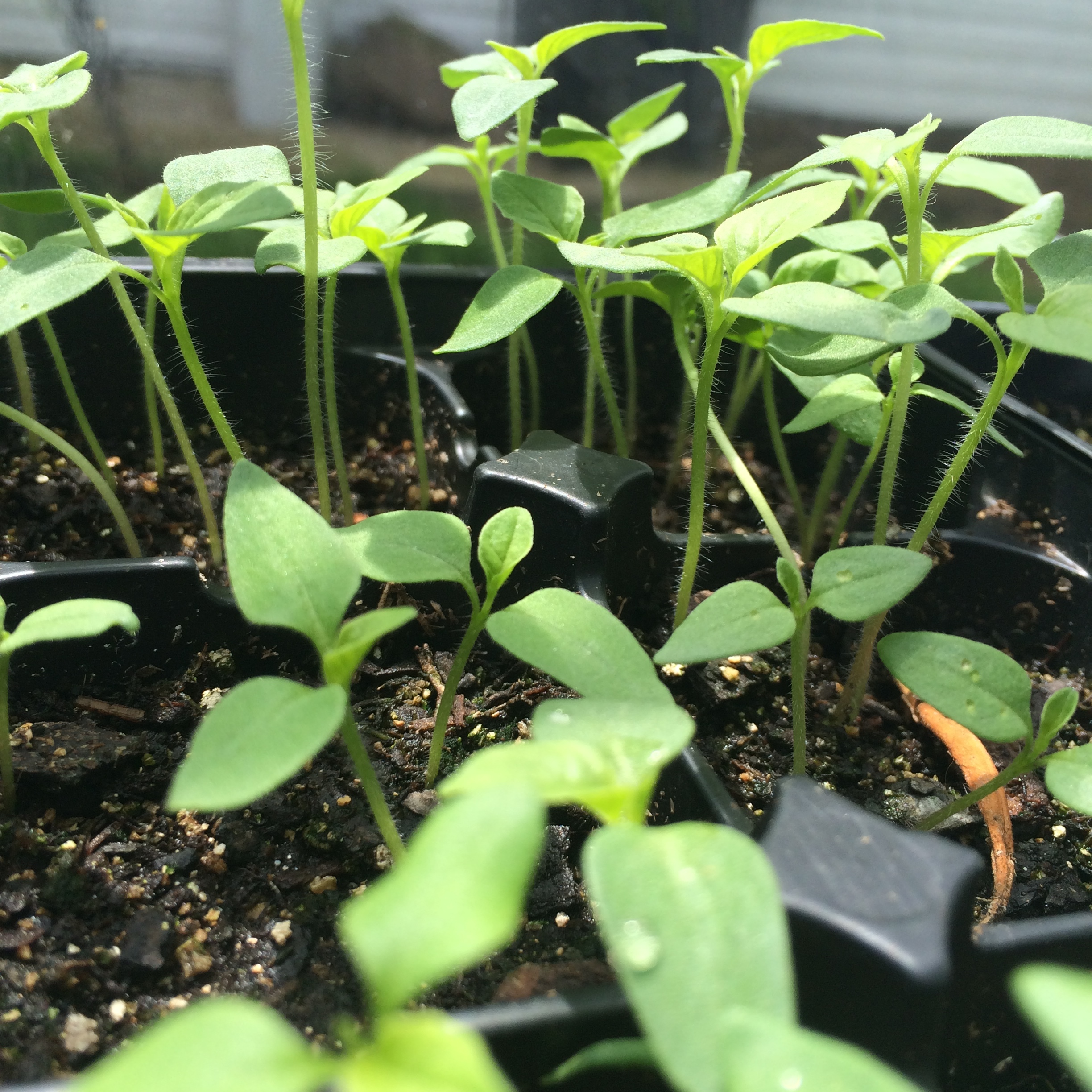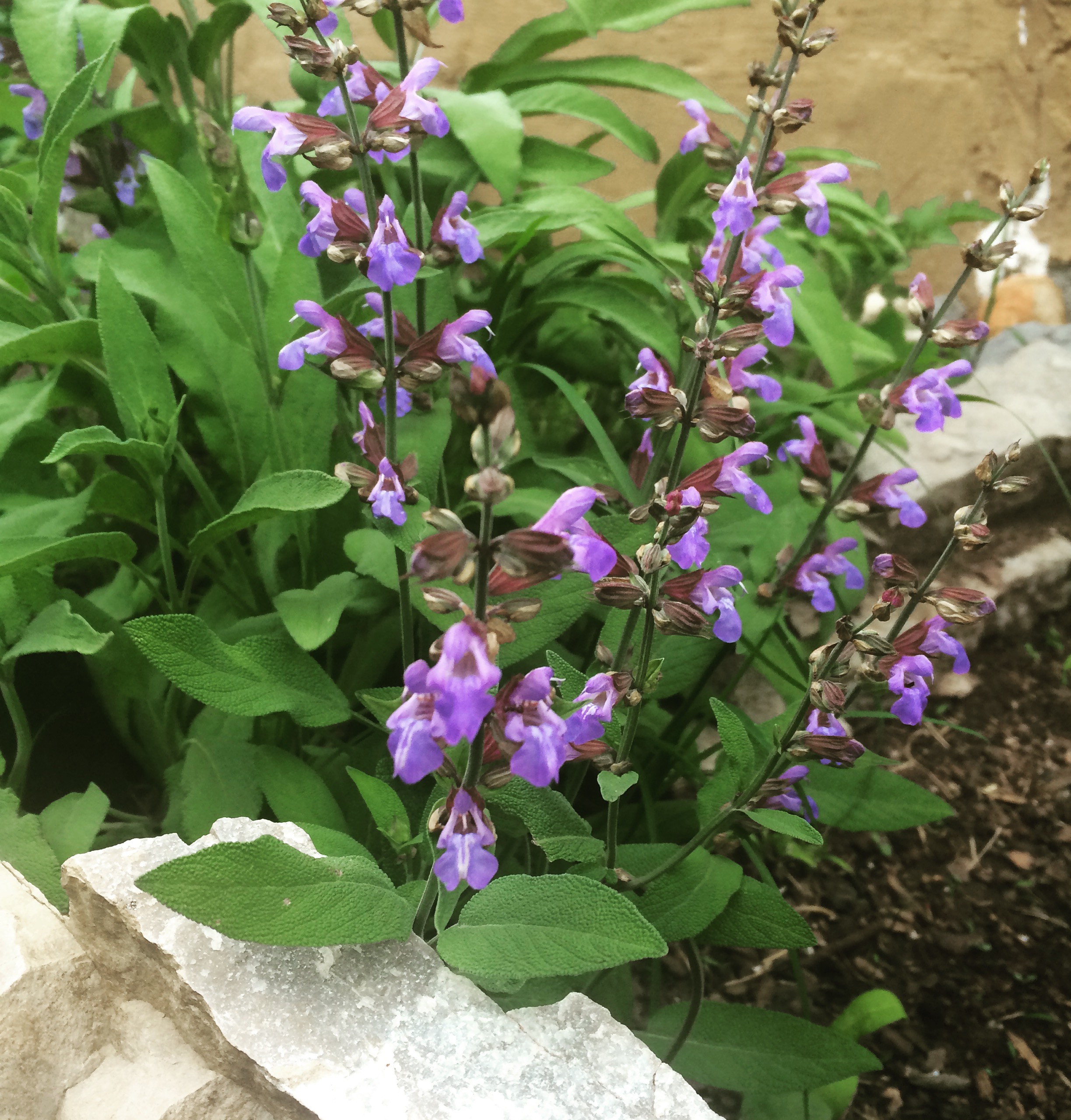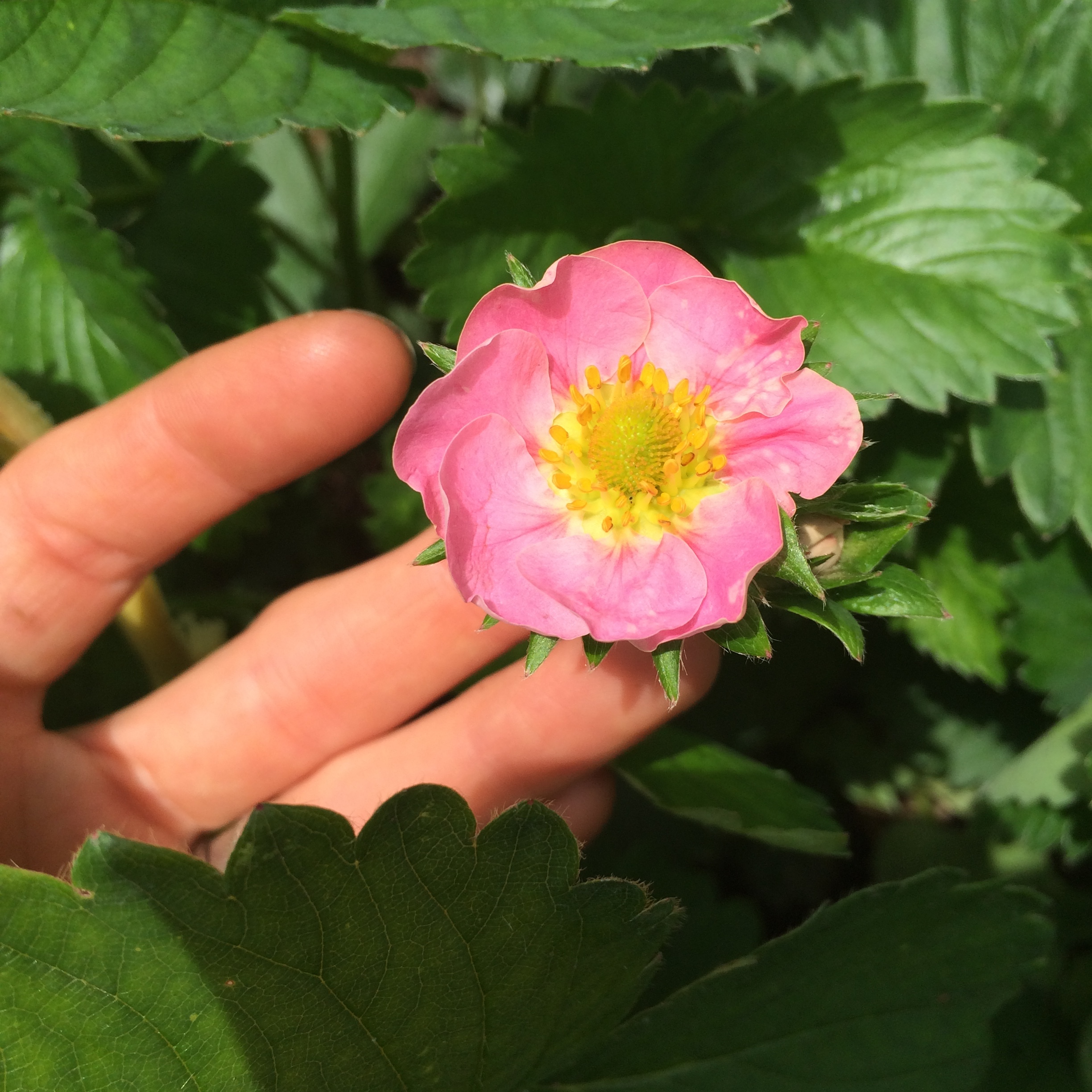 so much green!! we got them tomatillos, Cherry's babies, a variety of melons ((seen in a reused food package for germination)), sage, strawberries, sunberries! we got them radishes, pok choy, lambs quarters ((a wild edible you likely have in your own yard)), purple cabbages, and an abundance of blackberry bushes OH MY!! In the last image you can see some roots beginning to emerge from curly willow cuttings that will be available later in the season, along with the fruits of everything else here and more to come.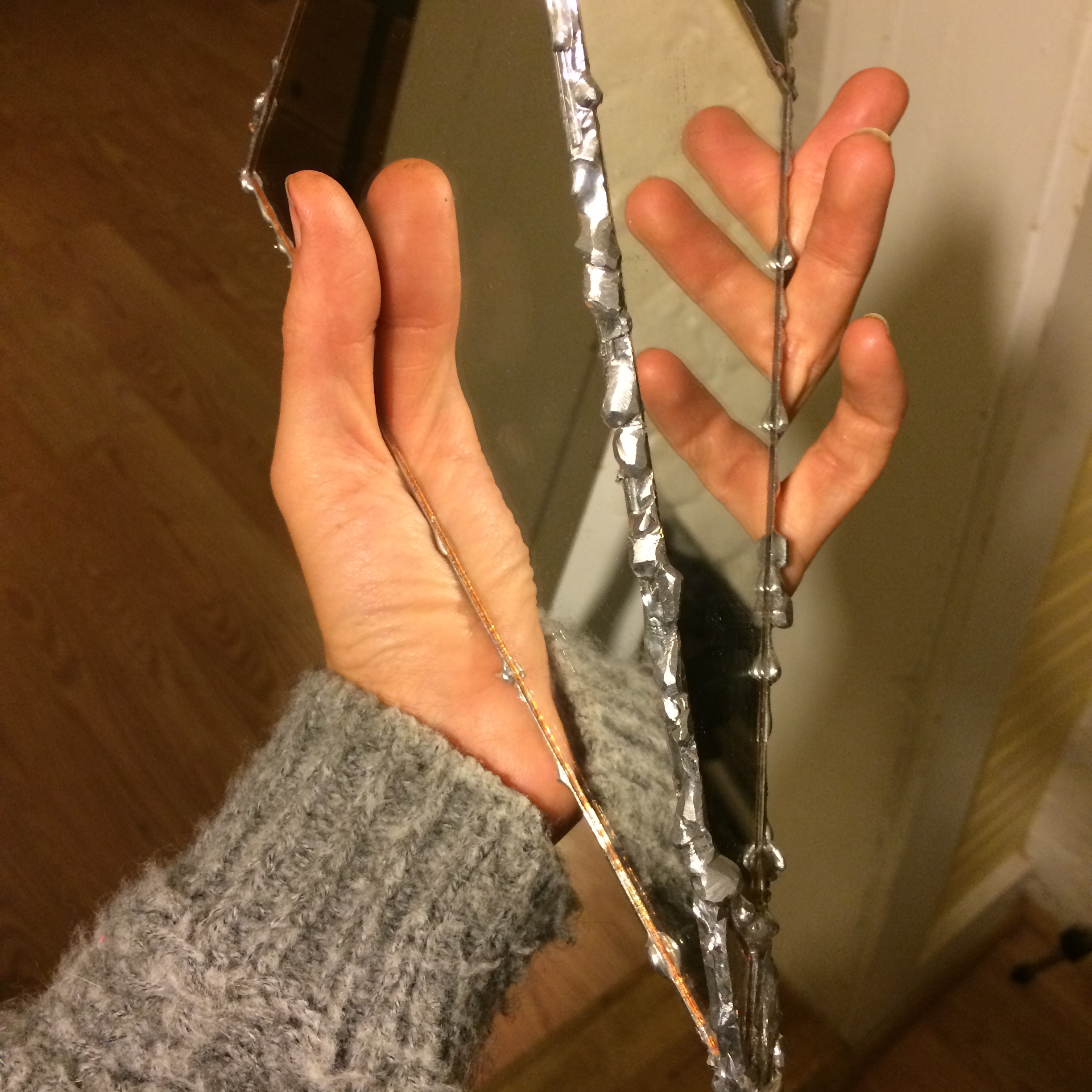 what you see here are just some the tedious steps taken to craft a quality treasure ;) angel and janelle have turned years of treasure hunting into one-of-a-kind ear studs ((some backed with non-reactive posts for sensitive ears)). these studs can be mismatched for as many earholes as you can adorn with fossils and creek finds. deli rescues catfood tins from our recycling bin, collages them in the dreamiest National Geographic images of our world, melts down pure beeswax and adds her own concoctions of divine essential oils, to create A Beautiful Candle with double wicks to ensure even burning. janelle scavenges bits of broken mirror from the streets, which are then filed smooth, taped in copper, and soldered together to become pendants and planters. deli has also been creating the sweetest little seed bead dangles in colors and textures only she can envision. in the end, we find ways to reuse old packaging into NEW packaging for our products. our latest addition to our collective is probably something most important for any group of enterprisin' young laydees :: BUSINESS CARDS! Josh from Risology club was a huge help in formatting the design, printing them on the risograph, and cutting them down all in one night! just in time for all the events we have coming up! see our upcoming events post for more info.